What is Unleashed's Business Intelligence?
Business Intelligence (BI) is part of Unleashed's inventory management offering that brings together the best tools to analyse your business data. Business Intelligence delivers in-depth reporting that helps businesses identify actionable insights. This enables businesses to grow and make more informed decisions, strengthening the business and it's future.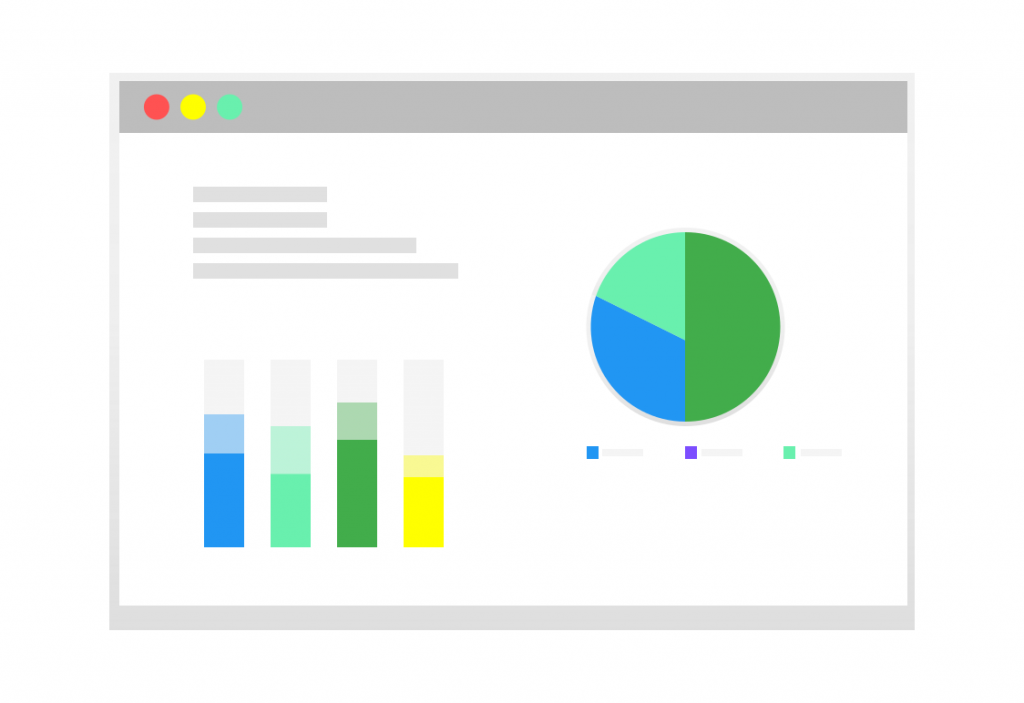 Why is Business Intelligence important?
Unleashed's business intelligence gives your business an added edge, helping companies decipher key data perfect for decision-makers. BI is capable of running queries against your existing data, developing reports, and producing visual representations of your data.
How can Business Intelligence benefit my business?
This tool is designed to guide business boosting actions. For example, if you want to plan future inventory stock purchases based on market demand.
Data is pulled directly from Unleashed, meaning that you can say goodbye to errors and imperfections. Numbers are accurate, giving you peace of mind and confidence making decisions. BI helps businesses to see exactly how they are performing, at all times. Data can easily be manipulated to highlight what's holding you back, and give an insight into how you can progress.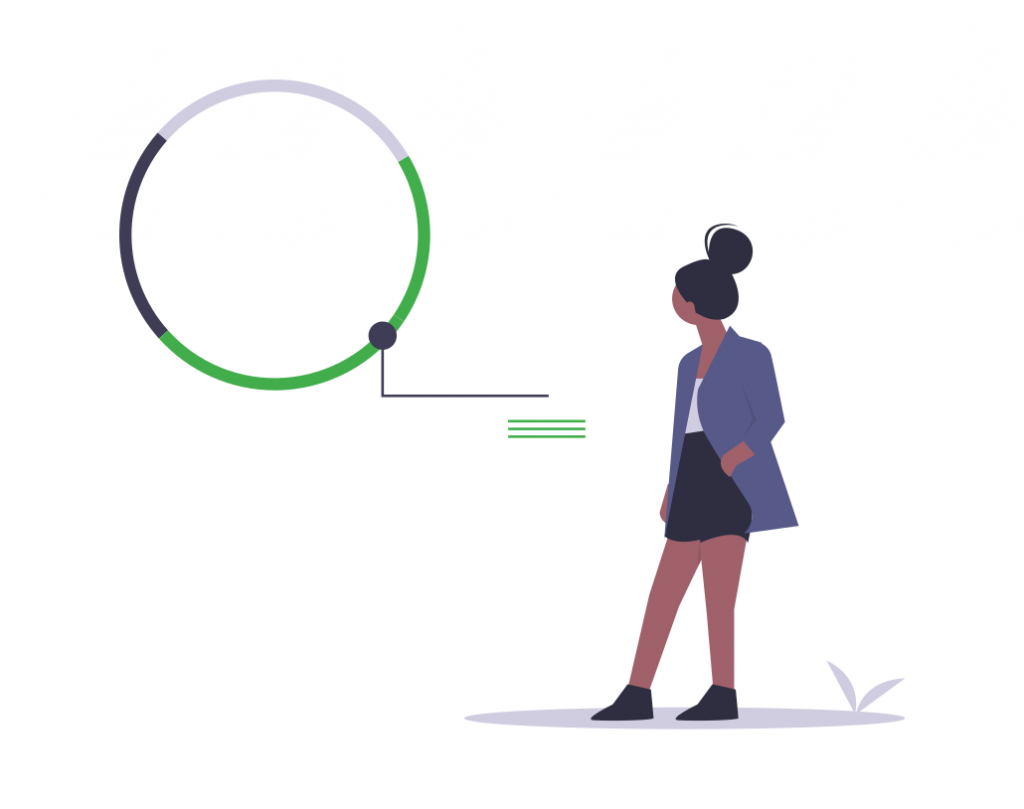 📈 Track your KPIs
You'll have full visibility of your KPIs across inventory, customers and sales. This data can give you confidence in your decision making.
Unlike out-of-date data, old reports and chunky spreadsheets (that require so much manual effort), Unleashed's BI gives you access to performance tracking that updates automatically so that you can clearly see your KPIs laid out clearly.
🔎 Identify areas needing improvement
Not only can you see how you're doing at an exact moment, you can compare your performance with previous periods using the 12 months of data available, helping you to plan ahead more effectively. You can easily mix and match data sets along with using filters to drill down and develop a real understanding of what is doing well and what needs improvement.
🚀 Boost productivity
With roles, you can ensure that your staff are able to see data most relevant to them as well as avoid distractions. This will help to boost productivity by providing your staff with what they need, saving time and reducing the chance of miscommunication.
The best thing about Unleashed's Business Intelligence is that it is incredibly user-friendly, the data is displayed in a way that's easy to take in without simplifying the figures, meaning that you still get an in-depth report. If you're interested in Unleashed's Business Intelligence and want to know more about how you can take advantage of this great addition to Unleashed, please get in touch. Our Consultants are on-hand to help you make the most out of Unleashed.
We've included this video made by Unleashed that explores an overview of their Business Intelligence tool! 👇