Unleashed unveils two new features
Unleashed is consistently improving their inventory management software and want to support the growth of businesses across the globe with intuitive solutions.

Small tasks can add up and consume your time. The latest features help you to manage your suppliers and make your purchasing more efficient. Specifically, the new additions consist of Supplier Quantity Price Breaks along with the ability to add multiple contacts to your suppliers. Both of these new features are free for all Unleashed Users on a Medium, Large and Large Plus plan.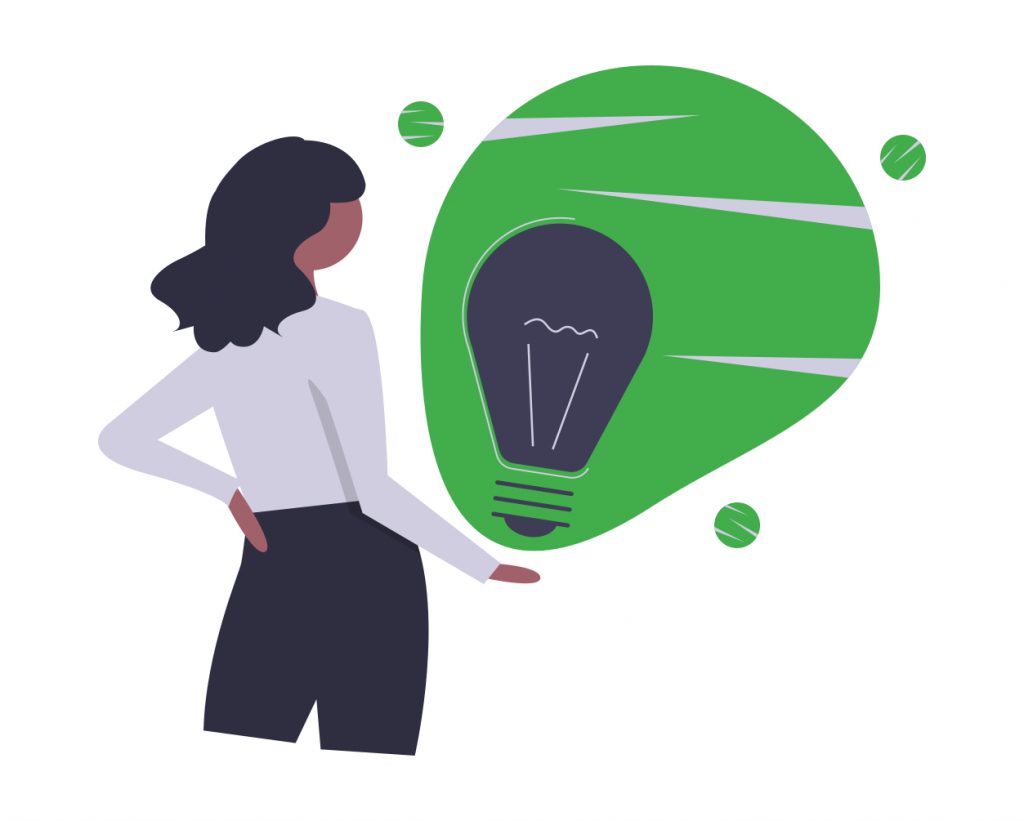 How can your business benefit from the new Quantity Supplier Price Breaks feature?
You can now add quantity discounts that you receive from your suppliers into your Unleashed. The Supplier Quantity Price Breaks feature saves your business time and helps you to make purchase decisions when you create purchase orders.
Unleashed keeps you informed and will update you if a product has a quantity discount available along with automatically choosing the correct fixed price or percentage discount based on the quantity ordered.
The ability to manage your supplier lists in just one place can help you to make more informed decisions that are backed up with confidence
You can find product prices easily, saving your precious time for more important things. It's simple to import your supplier list, Unleashed will do the rest.
How can your business benefit from the new Multiple Supplier Contacts feature?
The next new feature from Unleashed enables you to add as many supplier contacts as you need. Helping you to keep track of key contacts and ensure that purchase order emails are being delivered to exactly the right person.
This feature enables you to send your purchase orders to multiple supplier email addresses, which saves you heaps of time.
You can benefit from greater flexibility by adding multiple contacts such as Account Manager, Accounts Payable department and your warehouse contact!
You can sync the primary contact to QBO, and up to six contacts across to Xero for a seamless experience.
To find out how you can take advantage of Unleashed's inventory management software, get in touch with one of our consultants.