Should you integrate Xero and HubSpot?
Xero can integrate with Hubspot, helping to make your customer relationship management software even more intelligent.
The joining of these two key solutions helps businesses to take advantage of combined data. This integration means that your useful information about Contacts in Xero is accessible in Hubspot too! Importantly, you are able to see who has already purchased from you along with who owes you money – a great reason to integrate Xero and HubSpot.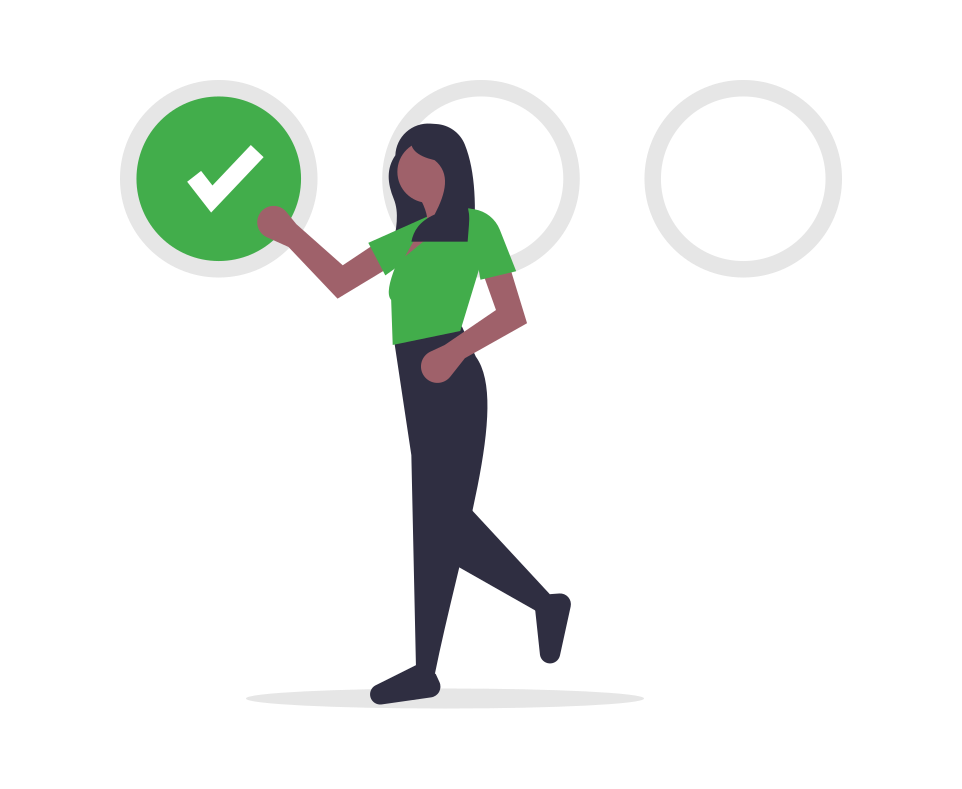 Not only do you get to view key data relating to your financials you also get to use this data to better guide your marketing efforts, strengthening your campaigns. The integration of Xero and HubSpot gives you the opportunity to quickly view data that will help to inform who you send marketing material to. For example, you can choose to remove customers who have overdue invoices from emails offering discounts or other promotions.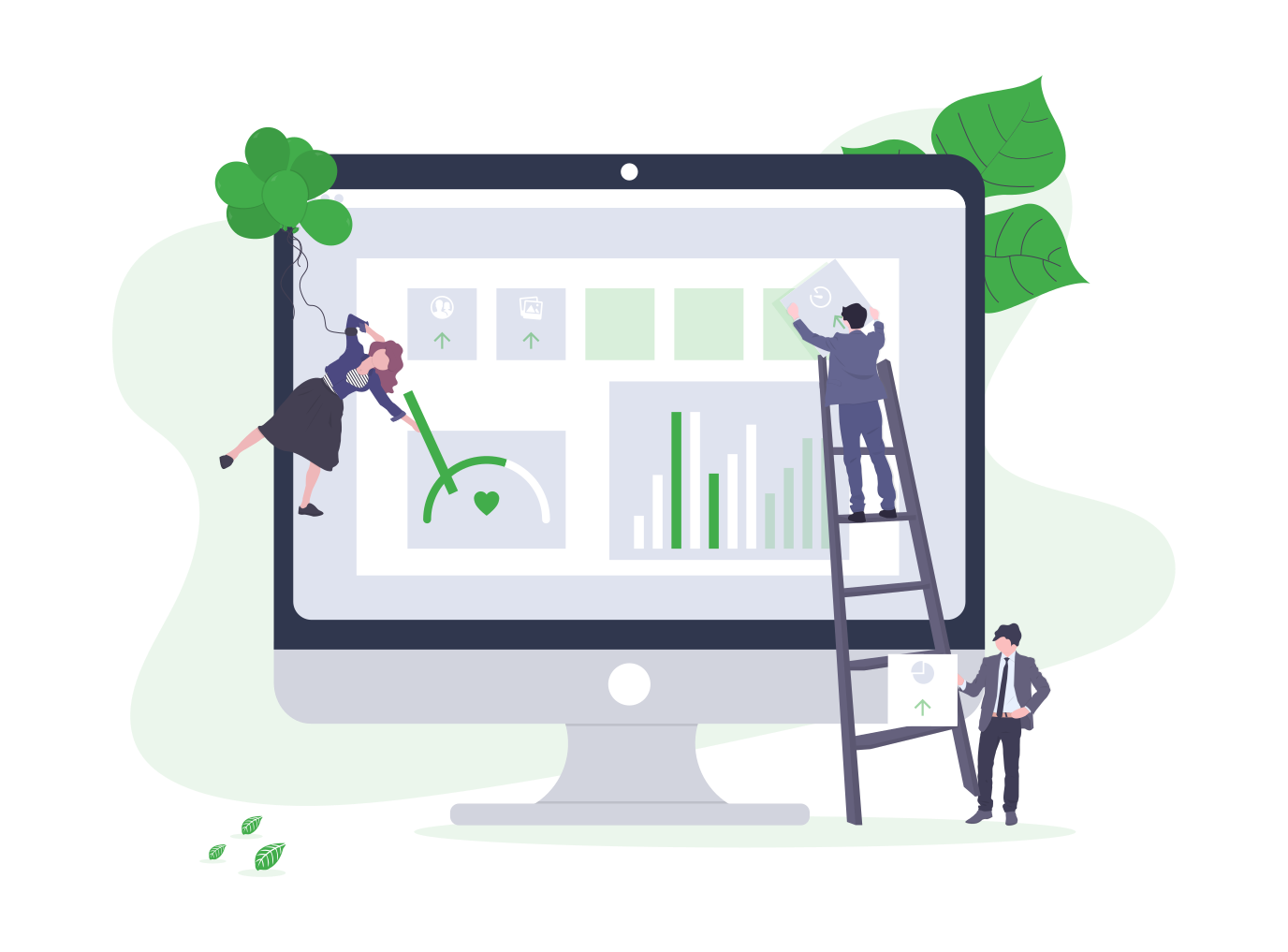 The customer segments available from the Xero and HubSpot integration are:
Customers with invoices 7 days overdue.
Customers with invoices 30 days outstanding.
Customers that have purchased from you.
Customers that have paid you in the last year.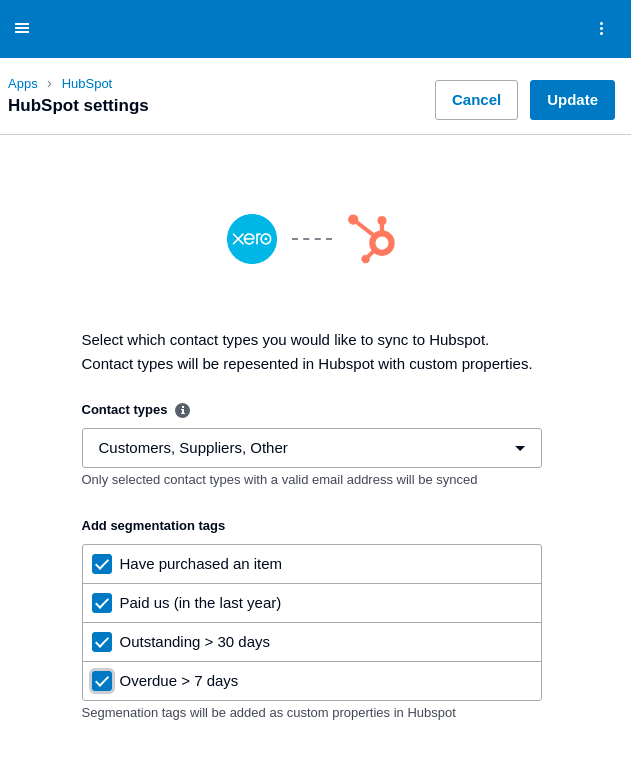 To make the data from Xero available in HubSpot, log into Xero and go to 'Settings' then go to 'Connected Apps' and click on HubSpot. Set up your new segments. After this is done, your Xero Contacts that already exist in HubSpot will be automatically updated with the new segment data.
If you want to discover more about how this integration can provide you with superior data and help you to make better, more informed decisions, our consultants are here to help.