Quickly enhance your Shopify store with intelligent inventory management
Shopify is incredibly user-friendly and provides you with flexibility and control, therefore, ensuring that the inventory management matches the quality of the ecommerce platform you use (And enhances it!) is key. In this post we are going to explore Unleashed's inventory management software and how it can complement your Shopify ecommerce store and evolve with your growing business.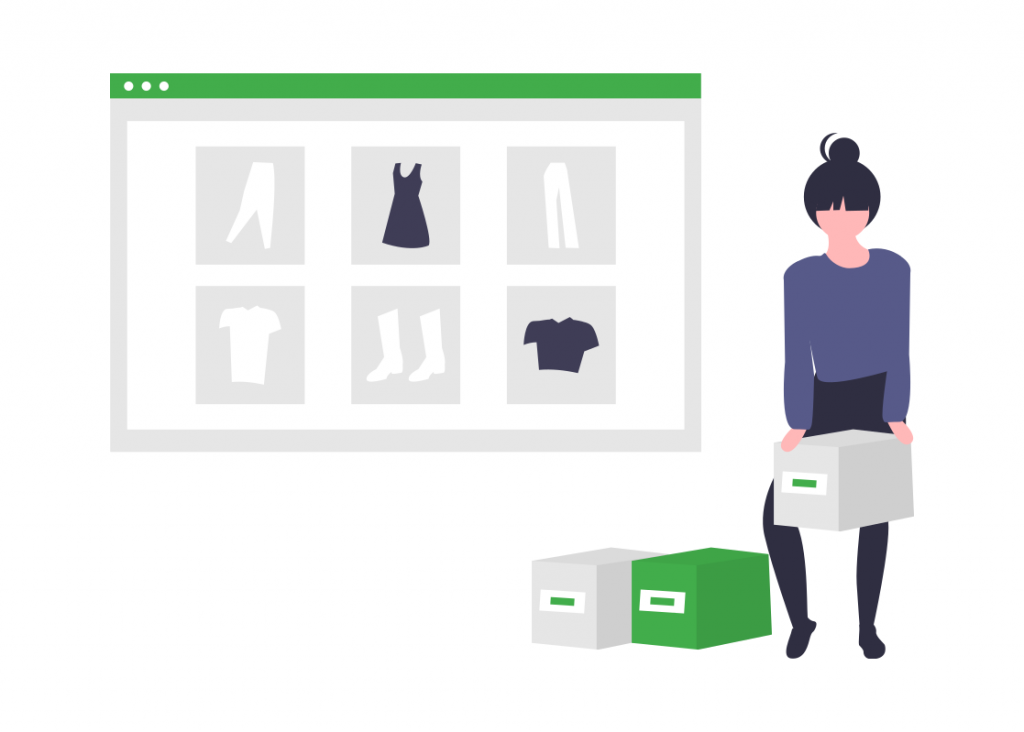 Why is the right inventory management important?
The right inventory management solution provides encouragement to your team members to be more involved whilst giving access to data that they need. Through it's increased functionality, Shopify and Unleashed's integration gives greater insight into the inner-workings of your business and where it can be improved.
Often, the owners of businesses, along with those in management, are playing catch-up with important figures, using outdated information and data as their current system does not empower them with real-time reporting.
If you relate to the feeling of being trapped in a whirlwind, not being able to enjoy the success of growing your business, it's time to assess your business solutions. Reducing admin time is a common want and need of businesses globally. Integrating Shopify with the leading inventory management solution takes the stress away and delivers intelligent reports that can help with business development, improving customers' experience and strengthening marketing efforts.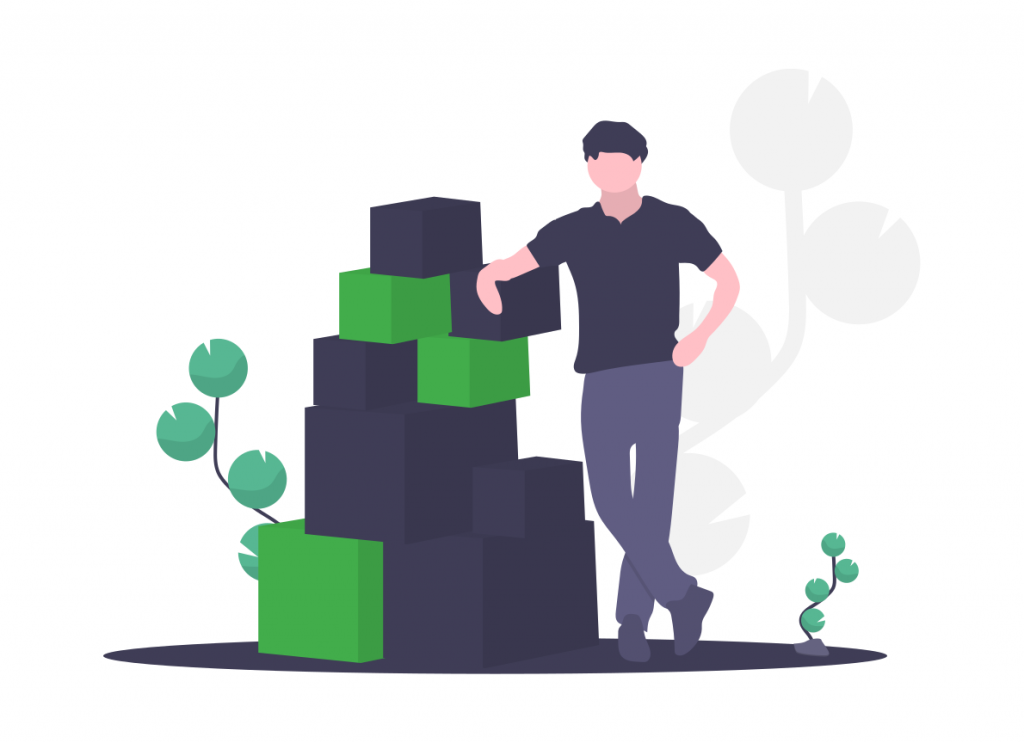 How does integrating Shopify with Unleashed help your business?
Unleashed's inventory management solution feeds information such as stock on hand and product information to your Shopify store. In return, Shopify sends data such as product information, sales orders and customer information to Unleashed.
The integration creates a go-to for quality information
Implementing an inventory management solution that works seamlessly with your existing business tools can enable you to create a single source of quality data – pulled from across platforms. As a result, you can easily manage the workflow and make more informed decisions.
When you integrate your Shopify store with Unleashed's inventory management, you unlock fantastic potential for the growth of your business.
"I felt comfortable with OutserveWeb, as they had been recommended by Unleashed. They were able to advise me on the features of the software and how I could use it to benefit my business. They also knew how to integrate it with Xero and Shopify."

Shane Cronin, Progressive Distribution Adventure Sports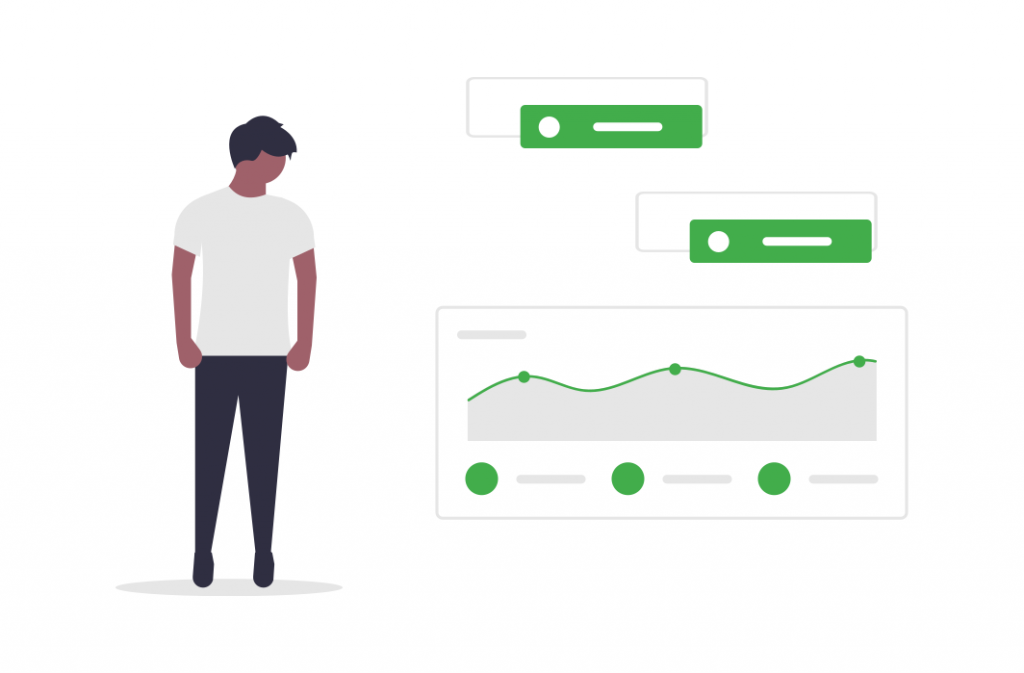 Take advantage of automation to boost the happiness of your customers
Orders from your Shopify store can be automatically sent to your warehouses when you use Unleashed. Importantly, this boosts the efficiency of processing and shipping. Automating such processes directly impacts on customer satisfaction by allowing for a faster dispatch process!
Benefit from a renewed focus on the performance of products
The integration of Unleashed and Shopify puts the power in your hands, you can feel confident that you are only selling items that you have available – made possible through real-time visibility of inventory.
Minimise human errors and make way for efficiency
Human errors are inconvenient and time consuming, minimising their occurrence is vital for any business. This is exactly why Unleashed's solution is the right inventory management for shopify. Pre-set price tiers reduce admin time, whilst giving the ability to easily transact with customers in any currency, needless to say, the manual work is taken out of foreign currency conversion.
Use valuable insights to propel your business further
Clarity is an absolute priority for businesses, and so being able to get valuable insights into your Shopify sales margins using the in-depth reporting produced by integrating your ecommerce platform and inventory management solution. With more time and a greater understanding of the performance of products, you can focus on improving your sales.
All of the above extends the possibility of your Shopify ecommerce store. Better yet, it takes your inventory management from uncontrollable spreadsheets to an intuitive data-rich cloud-based software!
Our team of consultants work with our clients to implement and support the automation of business processes. Having worked with many industries, we understand the need for flexibility and customisation of software to provide specific functionalities. If you are interested in talking to us about your requirements and how we can help, please get in touch.