How you can make your accounting pain-free
Pain free accounting – sounds too good to be true, right?
Wrong!
Xero is a cloud-based accounting software designed with everyone in mind.
Modernised Processes
Often processes can feel unnecessarily complicated – leaving you feeling left in the dark. It's hard to have put your faith and trust into a clunky Excel spreadsheet – especially when you consider the numerous errors often generated from manual data entry. Xero creates a seamless process from tracking expenses and sending customised invoices. In just a few clicks you can quickly create an invoice and email it to your customer – from desktop and mobile devices! It's important to note that your invoices are recorded and saved as soon as you create them, helping you to stay on top of tracking your payments without having to sift through endless amounts of Word documents to find the right one! Notably, you can choose to send invoices with 'payment enabled', which means that once the invoice is received, your customer can easily click and pay straight away.
Intelligent Dashboard
If you crave financial clarity, Xero's customisable dashboard ensures that nothing gets missed. You can get a crystal-clear picture of your business's performance in real-time! Designed with users in mind, the dashboard enables you to quickly view money coming in, and money going out. Better yet, the dashboard is linked to all of the important parts of your accounts, easing navigation and ultimately saving you time. The dashboard helps you to track payments and reconciliation of payment errors by giving you a snapshot of your key financial data such as your overall expenses, bank balances, along with creditors and debtors.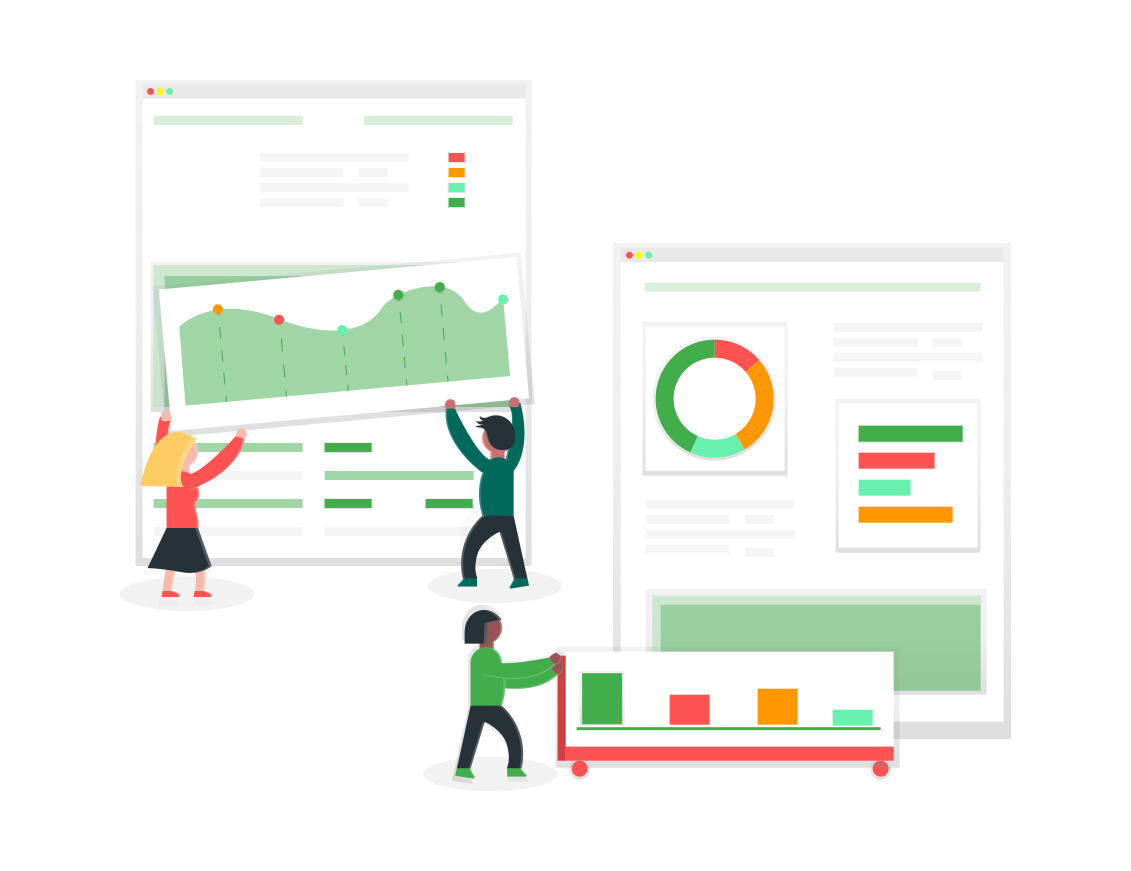 Seamless Integrations
Xero can integrate with an array of industry leading solutions (Over 500+ Apps). As a result, you can experience boosted productivity as these integrations greatly save on manual data-entry, not mentioning the added bonus of more accurate data!
Bad data is a problem many time-stretched businesses face and the effect can have devastating effects if left untreated. By using cloud-based technology you can be proactive about it, helping your business to thrive.
Unrivalled Accessibility
Do you want your accounting to empower you, instead of holding you back? Xero's accounting software is cloud-based, which in short, means you don't have to be chained to your PC – hooray! You can feel more confident, as being away from the office doesn't mean you don't have access to your important information. Xero has a mobile app, and as long as you have an internet connection – you're unstoppable!
Automatic Bank Feeds
If you want convenience without having to compromise the quality of your data, Xero is the perfect solution. It's easy to link your bank account to Xero's accounting software. With a bank feed you can benefit from automatic updates and imports of your bank statements directly into your Xero system. This brilliant functionality allows you to immediately track sales invoices. Ultimately Xero's bank feed function saves time and reduces the need for manual data-entry.
No-Hassle Updates
With legacy software you have the hassle of having to upgrade if you want the latest version you often will be required to pay more, and spend time installing the software, ensuring your data is still there and so on. Xero offers a seamless experience, as it's available online, there is no waiting to download the software or restarting your computer. Xero is super accessible and better yet, updates are free and happen automatically – requiring no manual input.
Instant Clarity
Xero is an intelligent solution that makes it easy to manage your finances. Data is displayed in an easy to understand way. With the option to display the data in a diagram or graph, you will always be clear on where your business stands. We understand the importance of having the perfect accounting solution for your business. OutserveWeb is partnered with Xero and together we empower businesses by equipping them with industry-leading tools. Not only do we offer the implementation of this fantastic software, we also offer training and support so that you can make the most out of Xero. Why not get in touch with one of our consultants to discuss your requirements?