Ecommerce Platforms: Shopify VS WooCommerce
You're here to get the scoop on Shopify and WooCommerce – to understand which platform's offering suits your business best and provides the flexibility that you need. Shopify and WooCommerce are two of the most popular ecommerce solutions in the world and investing in the right solution will determine the long-term success of your business. So let's get started and take a look at an overview of each platform.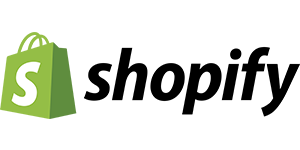 Shopify is a complete ecommerce solution, an all-in-one platform that is renowned for its user-friendliness. Shopify makes it easy to create an online store. With multiple payment options and the ability to manage your inventory all in one place it's clear why Shopify is an industry leader. Technical aspects such as web hosting, security and caching are all managed by Shopify and so you can focus on more important parts of your business.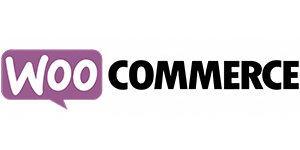 WooCommerce is an incredibly flexible ecommerce platform, easily configured with WordPress. WooCommerce is an open-source plugin that enables you to add ecommerce functionality to your WordPress website. WooCommerce ensures that you have the utmost control over your website, putting all of the power in your hands. And, due to the open-source nature, it's easy to add additional elements to your website.
Picking between these two fantastic solutions can be confusing and time consuming – that's why we go in-depth and explore some of the most important considerations for each platform so you have enough information to make an informed decision.
We can help you make the decision, discuss your requirements with us today. Our consultants are highly experienced in delivering high-quality ecommerce solutions, tailored directly to your needs.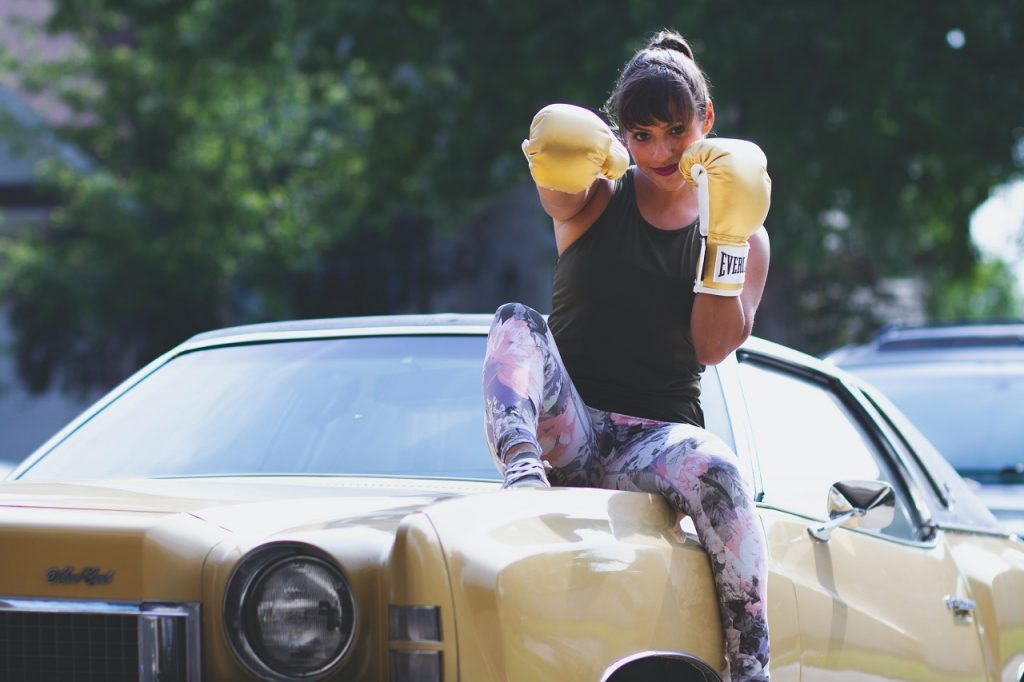 Shopify VS WooCommerce: Round 1 – Customisation
Ding, ding, ding!
Customisation is important for any website, but especially an ecommerce website. Having flexibility over the display of products and pricing is key to engaging customers.
With Shopify, there is access to thousands of apps that can extend your store's capabilities and often they have a free option available.
WooCommerce has endless possibilities when it comes to themes and plugins, this is because anyone can make and sell them online. However, it is worth considering that a WooCommerce website may require some knowledge of coding depending on what you want to do.
Shopify VS WooCommerce: Round 2 – Control
As WooCommerce requires you to manage everything from hosting to security, along with maintenance and backups it means that you hold the reins and have complete control over your website.
With Shopify, all of the above is managed for you, a few things less for you to worry about, giving you more time to focus on what's really important to your business.
In terms of control, WooCommerce gives you the greatest flexibility. However, there's a great positive that comes from a fully managed site from Shopify, you don't have to worry about the technical parts of running your website.
Shopify VS WooCommerce: Round 3 – Support
Support is incredibly important, if something goes wrong you want to know that you can quickly resolve the issue and get things running smoothly again.
In terms of support, Shopify has a dedicated team ready to help with any questions or queries and are fantastically responsive. WooCommerce has a huge online community that shares their experiences and are able to answer commonly asked questions. You can bypass trawling the internet for answers by taking a support package with a trusted partner. OutserveWeb are partnered with both Shopify and WooCommerce, we have experience in fast problem resolution and our packages offer 24/7 support!
Shopify VS WooCommerce: Round 4 – Speed
How many products do you want on your online store? This is a big consideration for your growing business.
It's important to note that Shopify enables you to create numerous products and categories. Shopify also has a platform designed specifically for high-volume numbers of products called Shopify Plus. This costs more than your standard Shopify ecommerce website and enables you to maintain your sites speed regardless of how many products you choose to have.
WooCommerce will also allow you to add many products, however the more you add, the more resources you will need in order to keep the same speed. Remember that loading speed can greatly effect the bounce rate of your website's traffic and should come high on your list of priorities.
So, who's the winner?
Ultimately, they both provide great flexibility and customisation. If you have an existing WordPress website and want to add the ability to sell online then WooCommerce is the obvious choice. However, if you're just starting, or are looking for enhanced ecommerce capabilities, Shopify is the platform for you! Both platforms are able to integrate with inventory management, accounting and customer relationship management software.
Although it may seem that there's no clear cut winner, we can help you decide which platform best suits your needs. Getting the right fit is key, ensuring scalability and understanding what functionalities really matter to your target audience can give you an edge and boost your conversion rate.