5 Reasons you need cloud-based inventory management
If you're feeling overwhelmed by mismatched spreadsheets or are looking for a compelling reason to back up your pitch for the introduction of cloud-based software to your business. Look no further!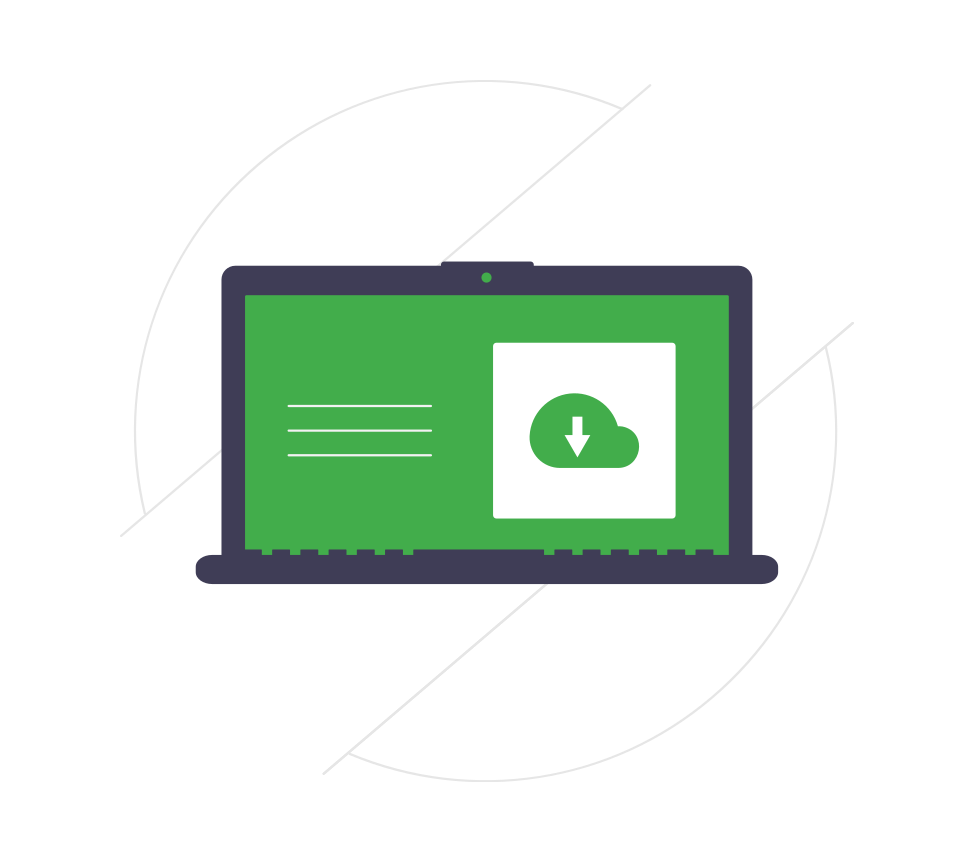 Why is Cloud-Based Inventory Management so Important?
We know that managing your stock in a spreadsheet becomes even more challenging when you begin growing your business. Having to track an increased volume of inventory and manage an increase in orders takes much longer and means an even greater risk of making mistakes.
This directly affects the relationships you have with your customers. Poor inventory management and outdated solutions can result in a reduction in the quality of customer service. Finding that you are unable to fulfil an order due to an out of date or inaccurate set of figures will damage your customer relationships and ultimately your profitability.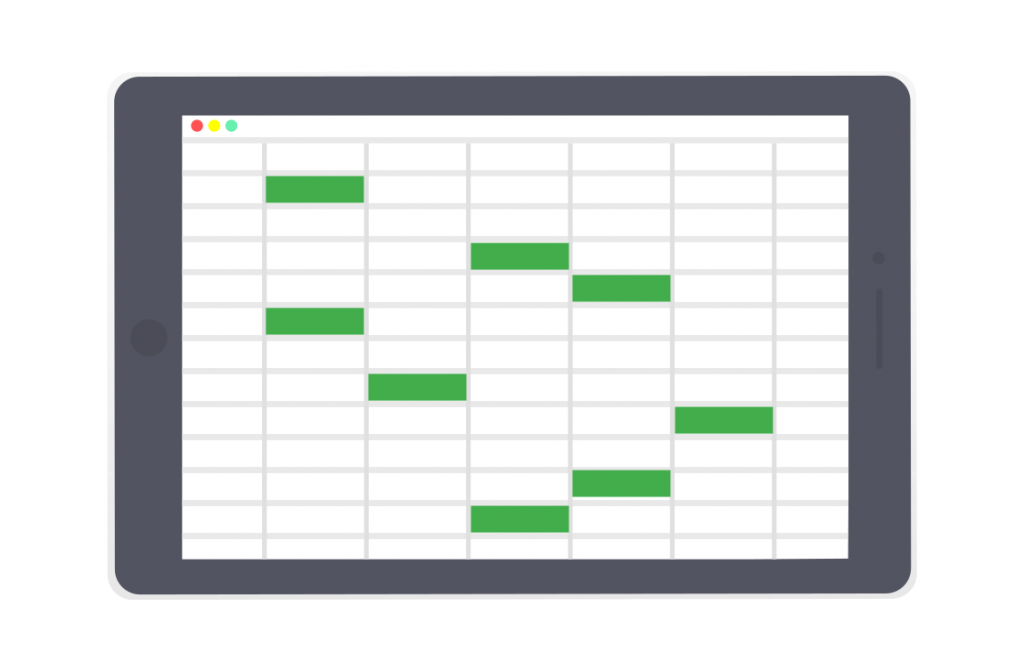 The adoption of cloud-technology can completely revolutionise a business and so it's not surprising that 90% of companies use some type of cloud service. Your business can readily take advantage of the great benefits that cloud-based software offers – particularly when it comes to inventory management.
You can easily manage your inventory from multiple locations, with multiple users and still maintain visibility.
Let's dive into the top 5 reasons you need cloud-based inventory management:
#1 You Can Access Your Data Wherever You Are
The most obvious benefit that comes with cloud-based inventory management software is the ability to access your data from anywhere in the world.You could be in another country and still be able to check on your business, run reports and collaborate with your team. Immediately boosting efficiency! ?

Have you ever been away from the office and wanted to check on your important figures – but haven't been able to? This is no longer a problem when you use cloud-based software. Unleashed's stock management software even offers an app, ensuring you are always in control.

Better yet, if you have multiple locations – for example, you work in an office and also have employees working in a warehouse, you are all able to access valuable data in the system. ?
#2 You Can Give Users Access Whenever They Need It
It's not uncommon to remember something you were meant to do – after you've left the office. And this can be frustrating, leaving you feeling unable to switch off from work once you get home. You may have had to wait until the next day, or even the entire weekend, until you are able to complete the task.

Cloud-based inventory management software can relieve this pressure! You don't have to wait until you are back at your desk, you can sign into your account, securely, at home and finish the task that was weighing over you. ?‍? Allowing you to enjoy your free time without worrying.
#3 You Can Protect Your Data
Life happens, computers crash and have 'blips' from time to time. ? This can be devastating if you use a traditional inventory management system such as a spreadsheet. Unless you pressed save just in time, all of that information you spent hours manually inputting, is lost.

If that resonates with you, consider the joy of knowing that your data is backed up safely in the cloud. ☁ You can save masses of time by reducing the amount of manual data entry you have to do. It's as simple as this, if your computer dies, access a new one, open your internet browser, log into your account and pick up exactly where you left off.
#4 You Can Scale Your Business
If you're experiencing business growth and your current system just can't keep up, it's time to consider advancing to a more flexible and intuitive solution. With cloud-based inventory management software, when you take on more members of staff, you can quickly set up a new user. ? And unlike the delay you might experience with traditional, or custom-built software, you can have the new member of staff using the software the very same day!

Because the software is accessible online, there's no requirement for additional resources or technicians to come and install software which may take time and money. Cloud-based software is often subscription based and so easily scales with your business, enabling you to upgrade whenever you need to. Additionally, cloud-based software is built with businesses in mind, allowing extra room for new users, without this slowing down your processes or bringing the system to a halt.
#5 You Can Stay Connected and Get Valuable Insights
Cloud-based inventory management provides you with endless possibilities for business development! You can integrate your inventory management software with your cloud-based accounting solution, ecommerce website, and CRM. Having these systems connected, enables you to boost your business with insightful reports, pulling data from multiple systems and reducing manual data entry, improving accuracy by removing the chance for human errors.?
Cloud-based inventory management such as Unleashed, can streamline your business processes, strengthen the foundations of your business and support growth. There are substantial benefits to the introduction of this software for both your business and own peace of mind. If you want to find out about our client's experience of Unleashed's inventory management software, click here.