3 Xero product updates to boost efficiency
It's never been more important to be up-to-date with your software. True to form, Xero has released more wonderful updates geared towards helping your business stay in control. Staying connected is key to the success of your business, particularly during a pandemic.
You Can Now Send Bills Directly to Xero via Email

Xero is continuously improving accounting for businesses around the globe and this new feature to their new software is no different. You can send bills straight to a Xero file using email which will then automatically create and populate a bill for you. Importantly, this feature saves you time, reducing manual data entry. After populating the bill, Xero stores the bill as an attachment and you can also send other documents to the Xero file using the same email address. This feature is accessible for all users on starter, standard and premium plans, alternatively, if you need a more comprehensive solution, there is Xero's product, Hubdoc.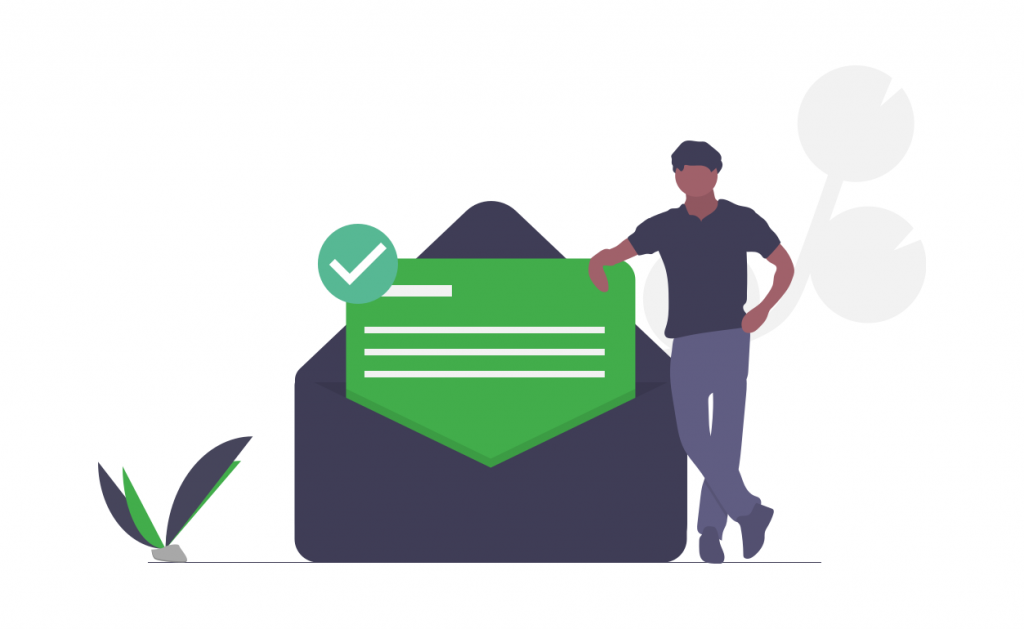 You Can Power-Up Your Reports With PDFs

Xero has added the functionality to export your reports as a PDF. The 'export to PDF' button can be found in the layout editor of any new report in Xero. This feature enables you to see exactly what your financials will look like and make tweaks before publishing which saves you time and helps you display your information in a beautiful and clear way.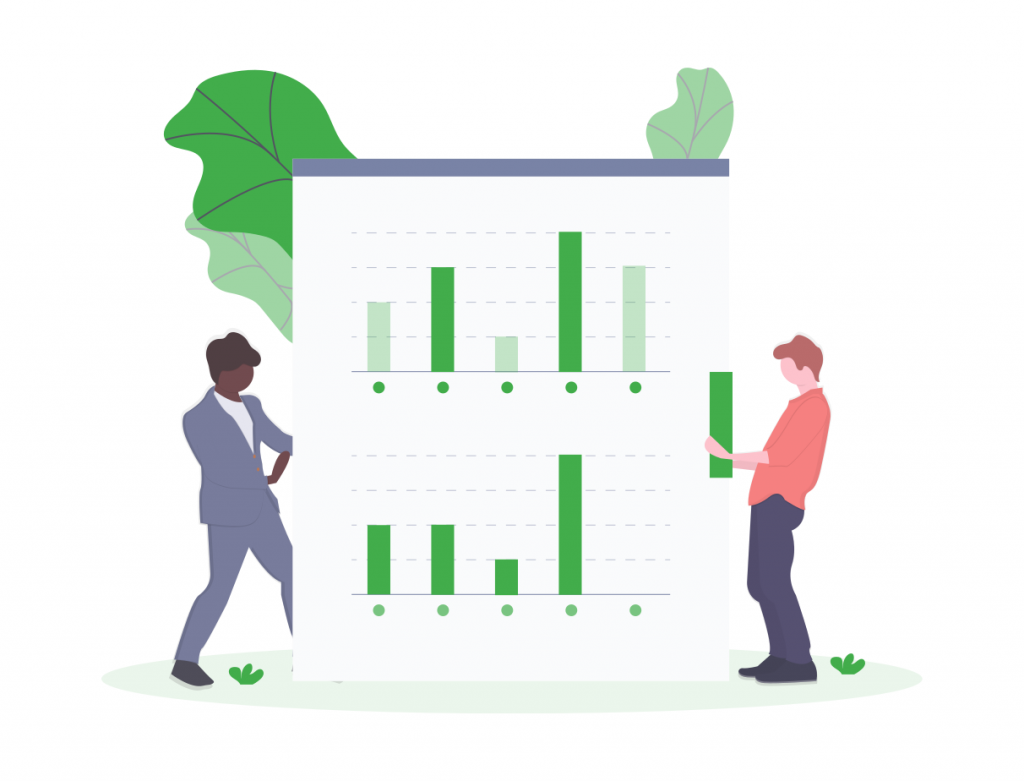 You Can Trust That Your Data Is Secure

Maintaining the security of your data is an integral part of your business and Xero understands the importance of having confidence in the integrity and safety of your data. To help customers, Xero has started to introduce a new login screen, starting with WorkFlow Max, Xero Practise Manager and Xero Tax – as part of a product-wide roll out of a new security platform called Identity.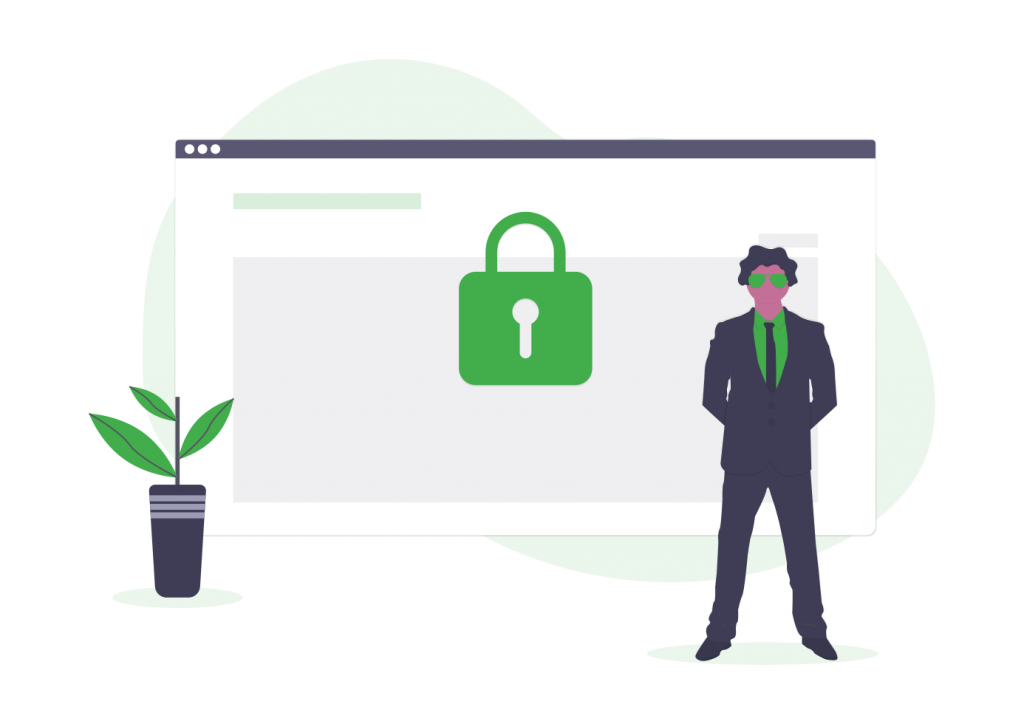 If you want to make the most out of your accounting software, whether you are interested in 24/7 support to take the pressure off and allow your team to focus on growing your business or the integration of apps that will boost your business, our team are on-hand to help your business harness the power of Xero.